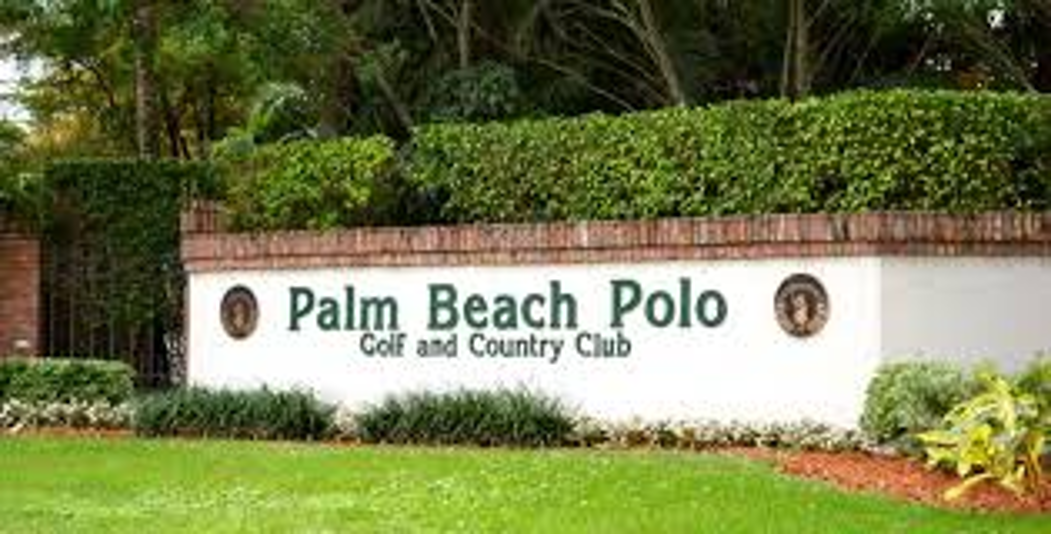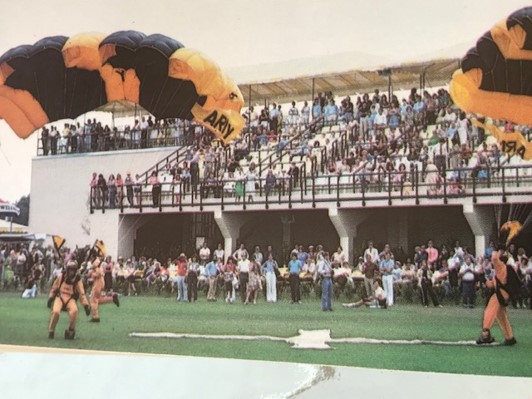 1977 – Gould Inc.
In 1977, a company called Gould Inc. bought and set aside 2,250 acres for Palm Beach Polo & Country Club.
The CEO of Gould Inc., William T. Ylvisaker was an avid polo player and he desired to create a world class polo facility and golf club.  A stadium was built and ever since then has played host to numerous high-goal polo tournaments.
The stadium was knocked down in 2008 after being purchased by Wellington developer, Mark Bellissimo.
The stadium once played host to the glamorous and talented, including Prince Charles and Princess Diana, but after several decades of little to no use, faded to a worn-out shell of its former self.
"I'm glad it's going to be removed as the eyesore. But it's sad it's going because some of the greatest polo ever was played there," said Don Dufresne, a longtime Wellington resident and polo player. "The stadium was an old grand dame, by Florida standards anyway."
Owner Mark Bellissimo said he'd bring in a team to help him decide how to replace it.
"I want it to be the equestrian gateway," Bellissimo said.
The stadium had its moment to shine. In the 1980s, it was the premier place to play polo, attracting star players as well as celebrities like the English royals and Sylvester Stallone. Teams have continued to play and practice there but it's lost almost all of its old luster. No one watched from the stands.
"It was the place. And when John Goodman's place opened it took a bit of a turn," said George DuPont, executive director of the Museum of Polo and Hall of Fame, referring to the International Polo Club Palm Beach that Goodman, a Houston businessman, opened in 2004. It now draws the world's top players.