Preserving Wellington's History
The Wellington Historical Society is a not for profit organization driven by dedicated residents with the goal of preserving the unique history of our Village.
With Your Help, We Can Preserve Wellington's History For A Bright Future
Join Wellington Historical Society Now
residents in Wellington, Florida

"
How will we know it's us without our past?
"
We are not makers of history. We are made by history.
Martin Luther King, Jr.
, Civil Rights Activist
"
When you realize the value of all life, you dwell less on what is past and concentrate more on the preservation of the future.
Dian Fossey
, Primatologist & Conservationist
Support our initiatives to record Wellington's history.
The Village of Wellington is young with only 70 years of history. It was not until 1995 that the Village was incorporated. However, during these decades, we have built a beautiful town that holds the beauty of the Everglades and the excitement of the equestrian world. Together, we can identify and create the history of Wellington so that it is not lost for future generations. Become a member and support our work for the future.
Education
Archiving
Sharing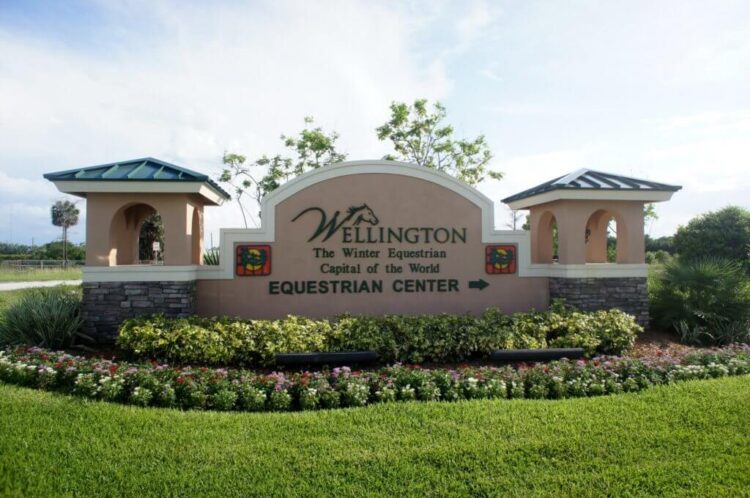 Your Support Furthers Our Endeavor to Preserve Wellington's Past
Join the Wellington Historical Society as an annual member and support the work dedicated residents are doing to ensure Wellington's past is secured in the future. Enjoy special ticket pricing for events, exclusive news and updates, as well as a social media forum to share the history of Wellington.
Learn More About Membership:
Fill out the membership inquiry and we will begin the process.
Membership fees vary, and are an annual commitment to the organization.- Student $10.00

– Individual $35.00
– Family (two members) $50.00
– Institutional/Non-Profit $100.00
– Corporate/Business $200.00

Your membership includes exclusive event invitations, access to the online archives, discounted ticket pricing and an online forum to discuss the history of Wellington and news findings.