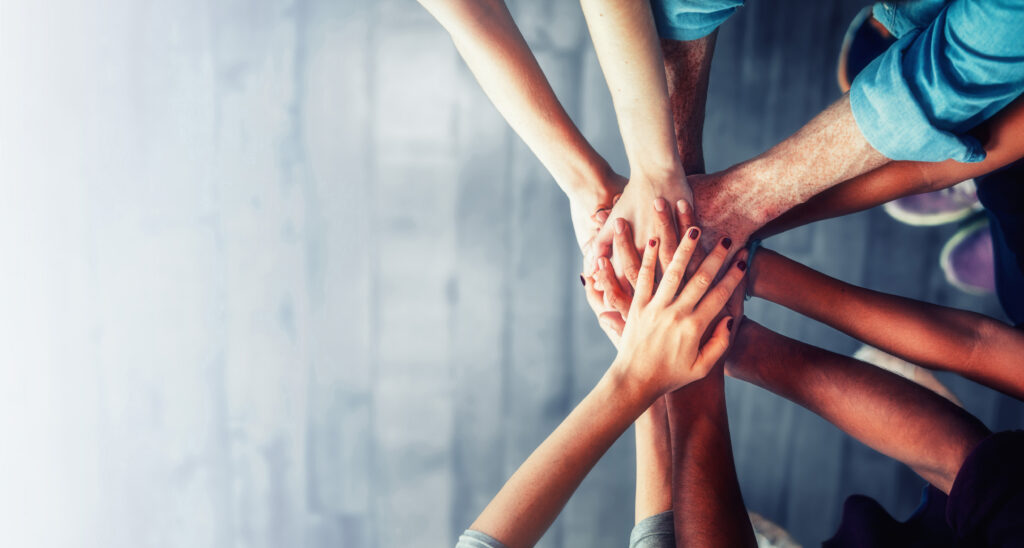 We are always looking to expand the Wellington Historical Society with dedicated residents of Wellington who are interested in helping us fulfill our mission of preserving the history of the village in order to provide a bright future.
Fill out the membership inquiry and we will begin the process.
Membership fees vary, and are an annual commitment to the organization.- Student $10.00

– Individual $35.00

– Family (two members) $50.00

– Institutional/Non-Profit $100.00

– Corporate/Business $200.00

Your membership includes exclusive event invitations, access to the online archives, discounted ticket pricing and an online forum to discuss the history of Wellington and news findings.
Send email
info@wellingtonhistorical society.org