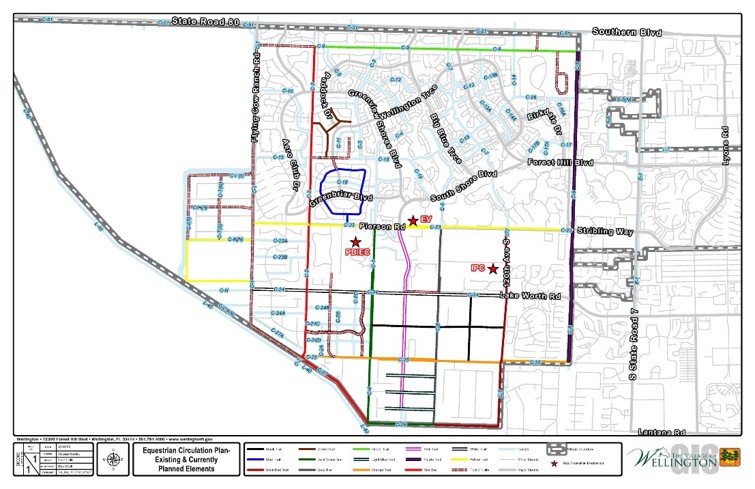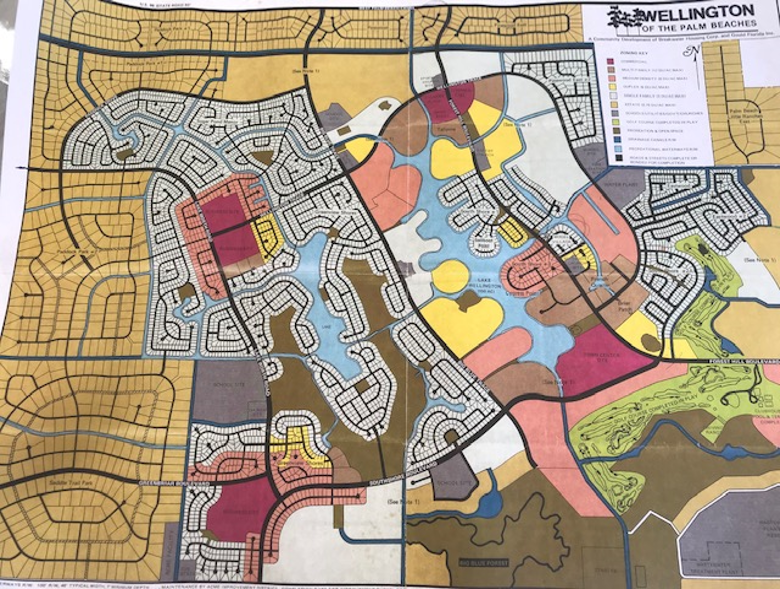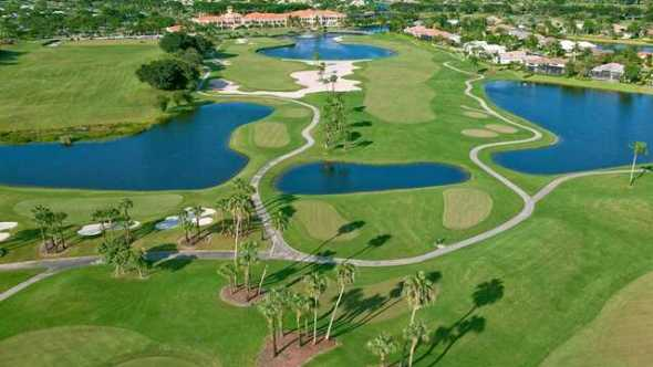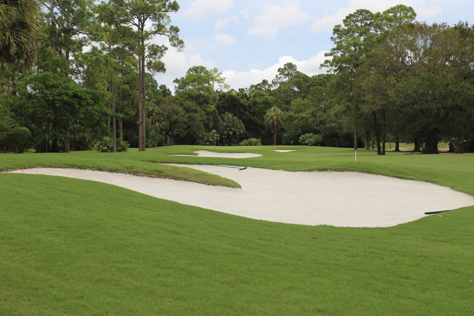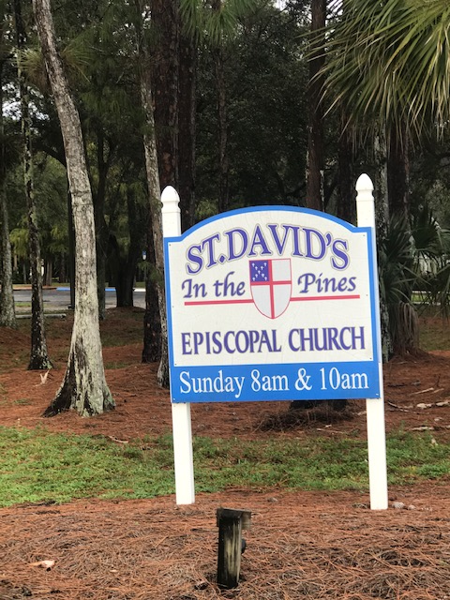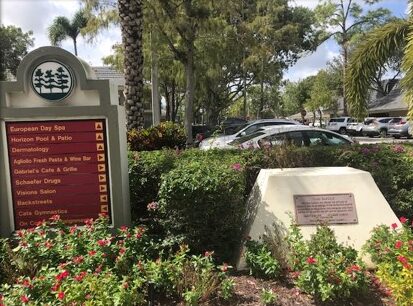 1970 – PUD
In 1970 a PUD was formed to create a community.  A PUD is a Planned Unit of Development that specifies where land is to be set aside for schools, churches, homes, apartments, businesses, recreation areas, etc. Originally, Wellington was hoped to be an elite community of 37,000 people.
In the 1970's Lake Wellington was dug out, (yes, it is a manmade lake,) the first golf course was constructed off of Forest Hill Blvd., ground was broken for the first church, (St. David's Episcopal,) and the first elementary school, ( Wellington Elementary) began construction. Our first shopping center was Wellington Country Plaza next to where Dunkin Donuts is located.
Shortly after, Jess Santa Maria built the "Original Wellington Mall," adjacent to the Wellington Country Plaza on Forest Hill Blvd and Wellington Trace.