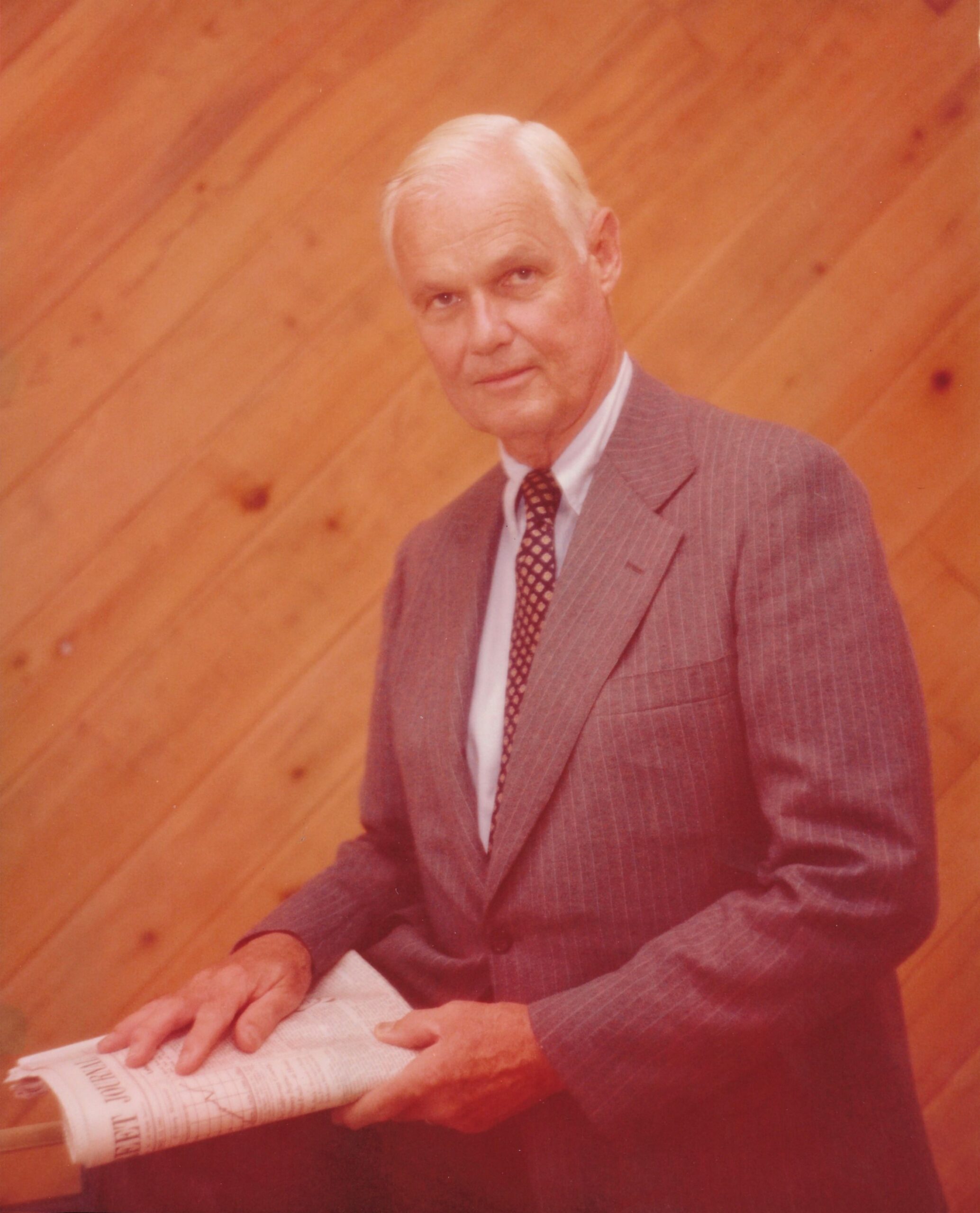 Roger Wellington
Charles Wellington's son, Roger Wellington, took over and kept Bink Glisson on as partner and advisor. The two of them became good friends and decided that it might be a good idea to start developing the land into something other than farms. So in 1960 they began clearing the land full of crops, and swampy areas.
They hired bulldozers to clear several bridle paths  because many inhabitants still did their business on horseback as well as with horse and/or oxen drawn wagons.
Wellington was not originally designed as an equestrian mecca. In the 1950s, the land was bought by New York accounting magnate Charles Oliver Wellington. After his death, his son, Roger Wellington, started finding ways to improve the land. Together with the Investment Corporation of Florida (ICOF), he was given an approval to develop 18,200 acres in 1972. This was the largest single development ever allowed in Palm Beach County.
Bill Ylvisaker, the Gould's polo-playing chairman in Florida, purchased the interests of ICOF in the already developed residential neighborhoods in Wellington. He then started the groundwork for Wellington to become as an equestrian capital. He established the Palm Beach Polo & Country Club, the exceptional neighborhoods, and the home of what would become the Winter Equestrian Festival.
Roger Wellington continued his role until 1984 when he retired.