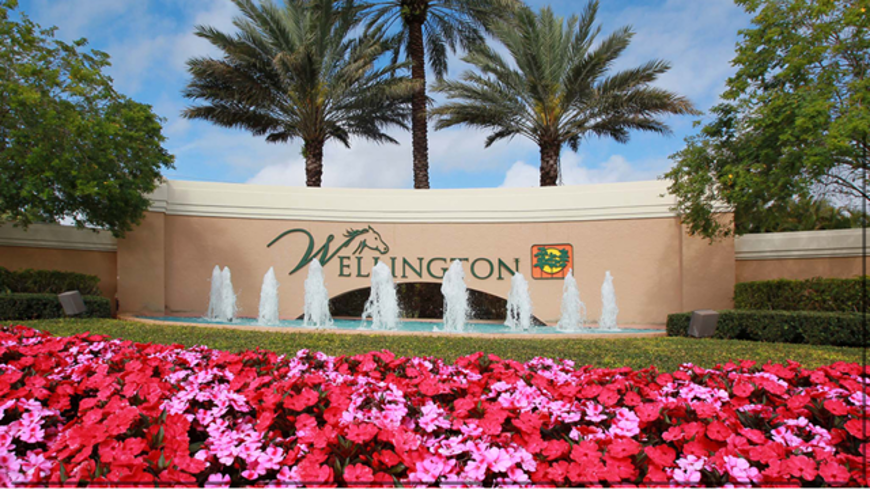 The Village of Wellington Incorporates
Many people in the 1990's wanted to have more input into the activities and laws of our town. They decided to incorporate.
In order to do that, a vote had to be taken by the citizens.  So the vote was taken and incorporation passed by only 138 votes….but it passed!
On December 31, 1995 we officially became The Village of Wellington.   A city council was formed and appointed Kathy Foster as our first mayor.  Soon after, she and the council began making decisions for our community. 2020 marked 25 years of incorporation!