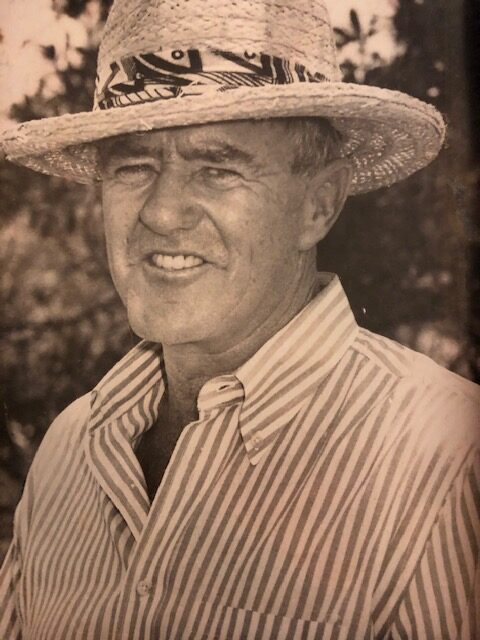 Denis Quinlan
Denis was born in Limerick, Ireland on October 18, 1932 and passed away on September 20, 2020.
Denis was part of the original team working to establish Wellington from its origins in 1972. Denis had a hand in building Wellington long after he no longer worked for the developer. Through his company, Tara Management, Inc. He was responsible for some of Wellington's beautiful equestrian facilities, including one of Wellington's most iconic equestrian estates, Mida Farm.
We are forever grateful to Denis, who also was one of the founding board members of the Wellington Historical Society.
As Denis was an integral part of the Village of Wellington, his memory will be preserved in the legacy that he created through his designs, development, and connections.