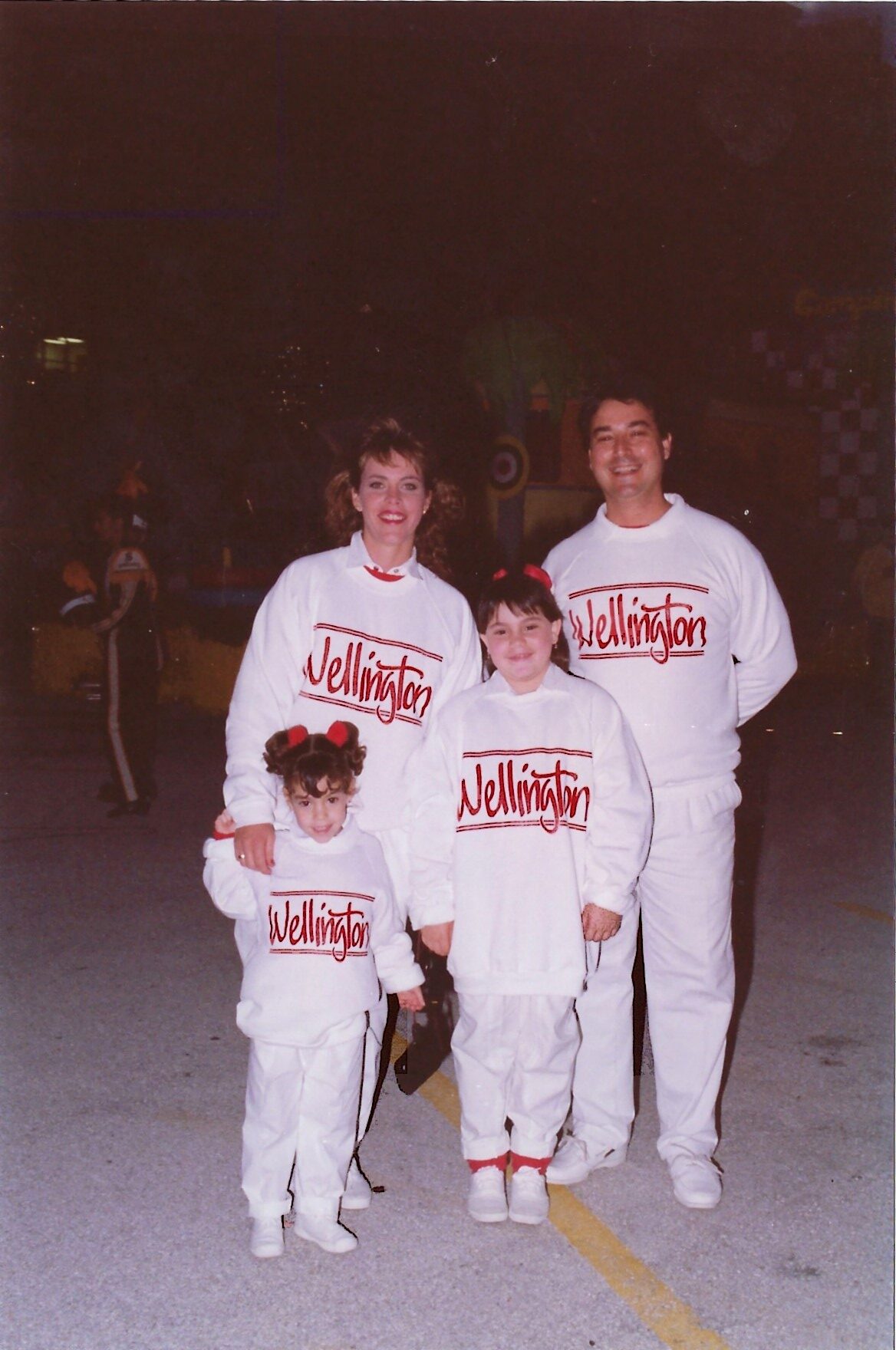 Orange Bowl – December 31, 1987
The 1987 Orange Bowl was the 53rd edition of the college football bowl game, played at the Orange Bowl in Miami, Florida, on Thursday, January 1. Part of the 1986–87 bowl game season, it matched the ninth-ranked Arkansas Razorbacks of the Southwest Conference (SWC) and the #3 Oklahoma Sooners of the Big Eight Conference. Heavily-favored Oklahoma won 42–8.
Families in Wellington, Fla. celebrated the 1987 Orange Bowl by gathering together for tailgating and family activities in the community.