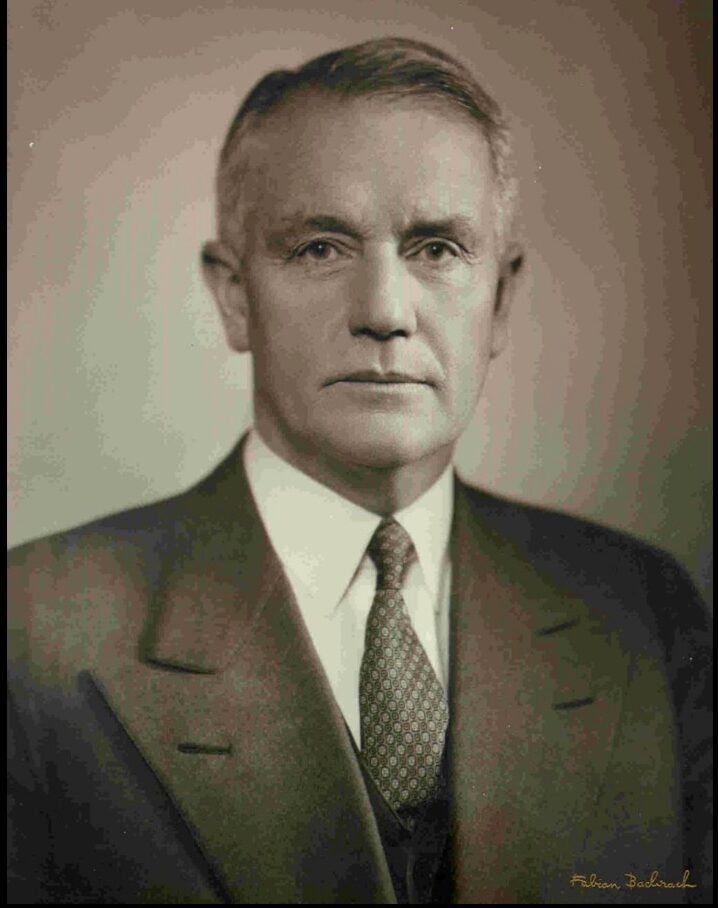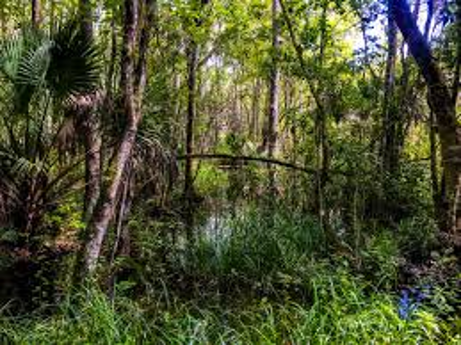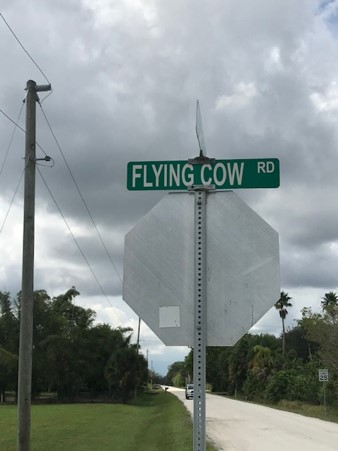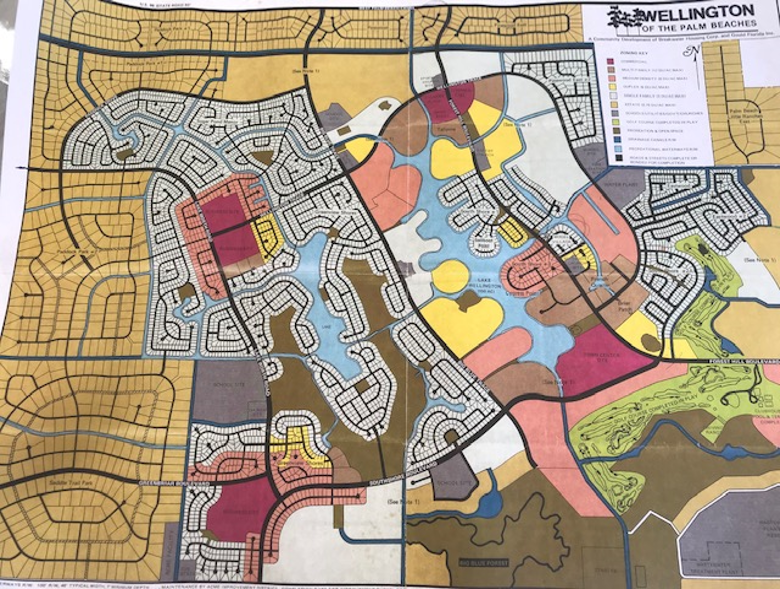 Charles Oliver Wellington
Name:

Charles Oliver Wellington

Title:

Namesake of the Village of Wellington.
Charles Oliver Wellington (1886-1959), a Harvard-educated accountant from Massachusetts, acquired 18,000 acres of swampland in the 1950s through his local agent, Arthur William "Bink" Glisson (1914-2000). Wellington named the property, located south of State Road 80 (now Southern Boulevard) and west of U.S. 441, the "Flying Cow Ranch"; "Flying" because Wellington was an aviator, and "C.O.W." for his initials. Flying Cow Road was once a landing strip for Wellington's planes.
The U.S. Army Corps of Engineers built the L-40 levee south of Wellington's property in 1952-53, protecting it from the floodwaters of the Everglades. The State of Florida then created the Acme Drainage District to manage the infrastructure of Wellington's property to allow farming. Glisson supervised the ranch as well as the district, which Wellington chaired until his death; he was succeeded by his son, Roger Wellington, a Harvard-educated accountant like his father. The Wellingtons sold Glisson about 1,200 acres at $300 per acre, giving him ten years to pay; Glisson resold it within months at $1,000 per acre.
During the 1960s, parts of the Flying C.O.W. Ranch were sold or leased to farmers. At one point there were 2,000 acres devoted to strawberry plants and claims that it was the world's largest strawberry patch.
Roger Wellington left his accounting practice in 1970 and stayed involved with the family property until 1984. Wellington sold 7,200 acres of the ranch to Fort Lauderdale developer Jim Nall as the Investment Corporation of Florida (ICOF) in 1972, reserving the right to approve the plans. ICOF added land owned by the Steazzula and Pierson families, and received unanimous approval from the Palm Beach County Board of Commissioners for the Acme Drainage District as its first planned unit development (PUD). In 1975 the district expanded into the Acme Improvement District and added parks and recreation to its responsibilities.
Alcoa Florida, Inc. joined ICOF and developed 150-acre Lake Wellington, a golf course, the Wellington Club, and some of the first residential neighborhoods before Gould Florida Inc. took over the project in the late 1970s. Gould soon added Palm Beach Polo and Country Club and the Aero Club, an aviation-themed community. Gould's holdings were bought in 1985 by Corepoint Corporation, a group of land planners and engineers who continued to develop the Flying C.O.W. Ranch until December 31, 1995, when the Acme Improvement District incorporated as the Village of Wellington.