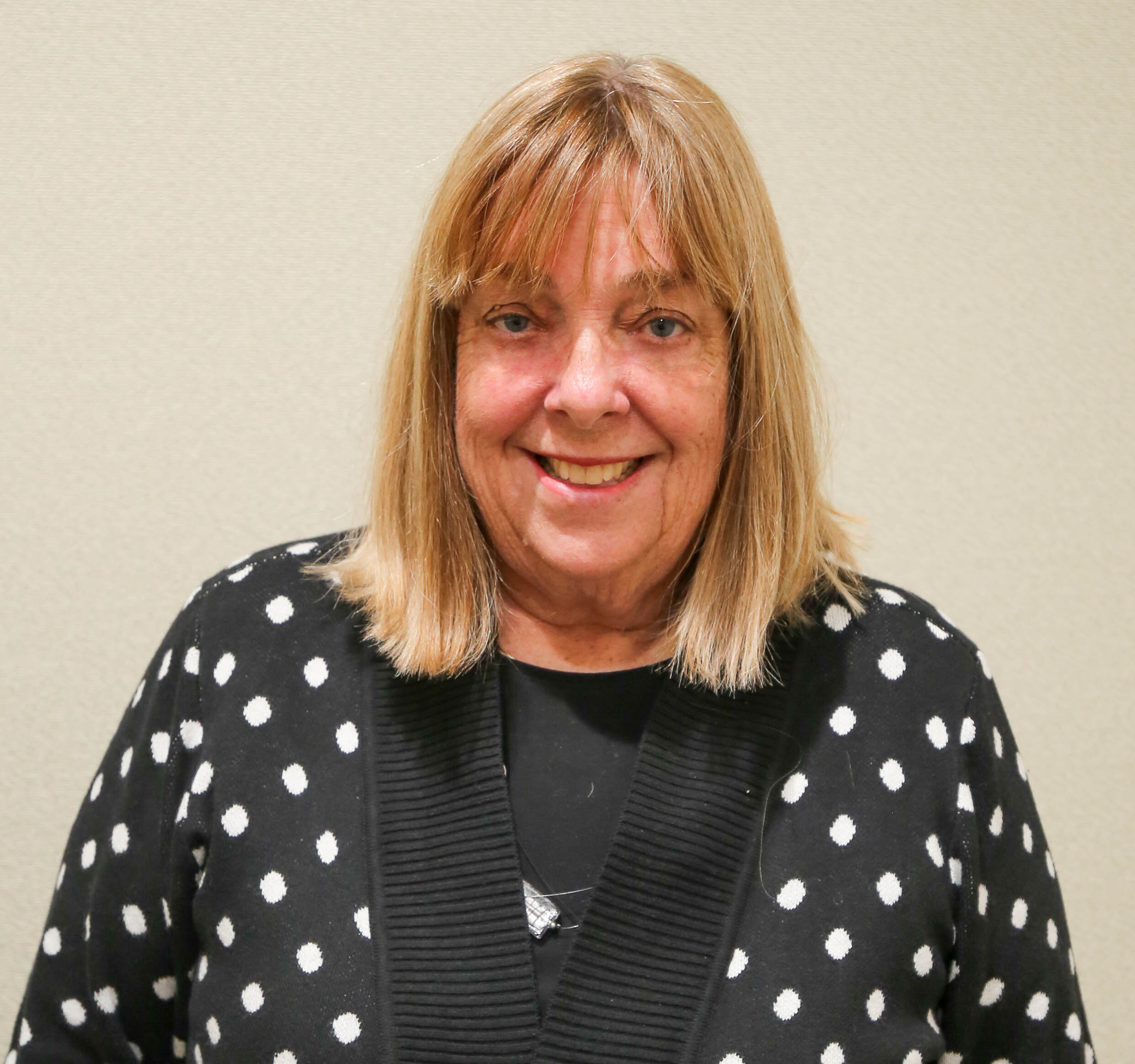 Contact Info
Maureen Gross
Vice President
Maureen earned her Bachelor of Arts degree in American Studies from Randolph-Macon Women's College in Lynchburg, VA.  In 1992, she and her husband Donald, and their young son Sean, moved from Greenwich, CT to Wellington just in time for Sean to start kindergarten in the local school system.
Maureen has extensive experience working for non-profits.  She served as the Western Communities representative for the American Cancer Society, was Director of Development for the Palms West Community Foundation and has also been an active volunteer for numerous non-profits in the Western Communities.  She served as a long-time board member and President of the Wellington Women's Club and was a charter member of the board of the Western Business Alliance.
Maureen is also involved in the Wellington equestrian industry.  She has worked for the well-known public relations company Phelps Media Group and coordinates private events at Grand Champions Polo Club during the Polo season.
In 2013, Maureen obtained her real estate license and now works together as a team with her husband Donald at Keller Williams Wellington.  Both Donald and Maureen have served on the Leadership Committee of the Wellington Keller Williams office for the past 5 years.
Maureen brings her extensive experience and many talents to the Wellington Historical Society.